OEM INTEGRATION
Do you love the look of your dash, but hate the features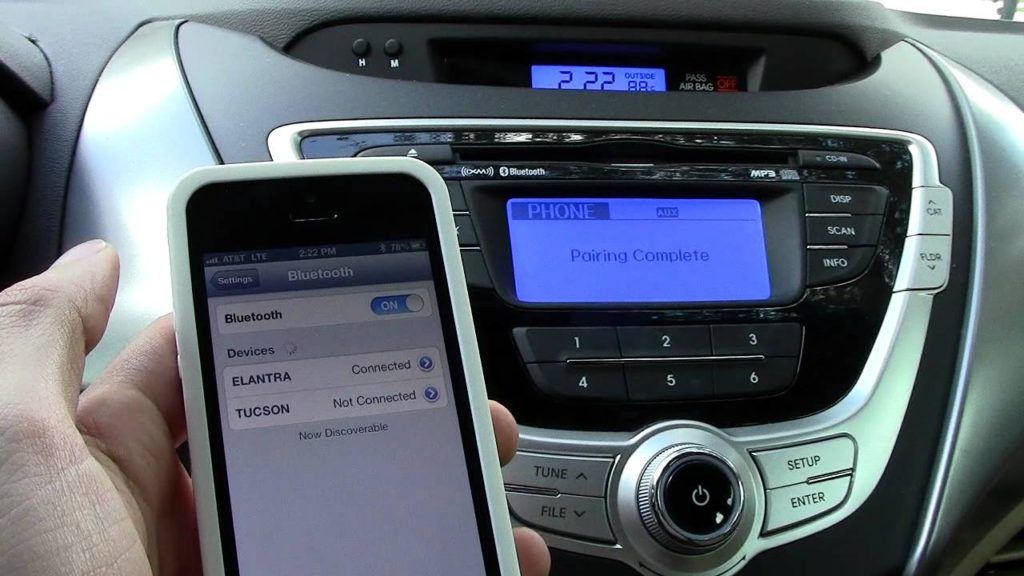 and sound of your radio? Maybe your car does not easily allow for upgrades to the receiver, like in the case of many BMW's, Mercedes, Range Rovers, and other luxury and European cars. No matter what the situation, Texas Audio Customs has solutions that can get you the features you are looking for. We deal with the top OEM integration companies, like Audiocontrol, NavTV, Aamp, JL Audio, and more.
We offer a large selection of OEM integration products to add Bluetooth, SXM Satellite radio, back up cameras, Auxiliary inputs, and IPod control to your factory stereo. If you want to boost up your sound but keep the factory receiver, we have great signal processors that will boost the sound quality to aftermarket levels, but keep you dash looking stock. We can add amplifiers to build a full-blown custom system thru these processors that give you the sound performance on par with an aftermarket head unit, with your original stereo running it all.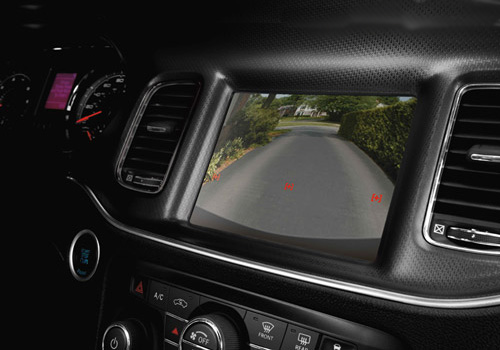 If you have a factory screen in your car, we have solutions to add a backup camera to it. We also offer hands free phone integration, voice control, and even have a nice selection of replacement navigation mirrors with Bluetooth and other features. We also carry the ADS Maestro piece that allows many of the factory options like Bluetooth in Ford, GM's, and Chryslers to continue to work thru the new aftermarket head unit. So no matter what you need, we have solutions that can get you the features you are wanting, with the stereo that's already in your vehicle! So call or stop by Texas Audio Customs, and one of our factory trained car audio installation technicians will help you find exactly what you're looking for.
Hours of Operation
Mon-Sat: 10AM - 7PM
Sunday: CLOSED