WHEELS & TIRES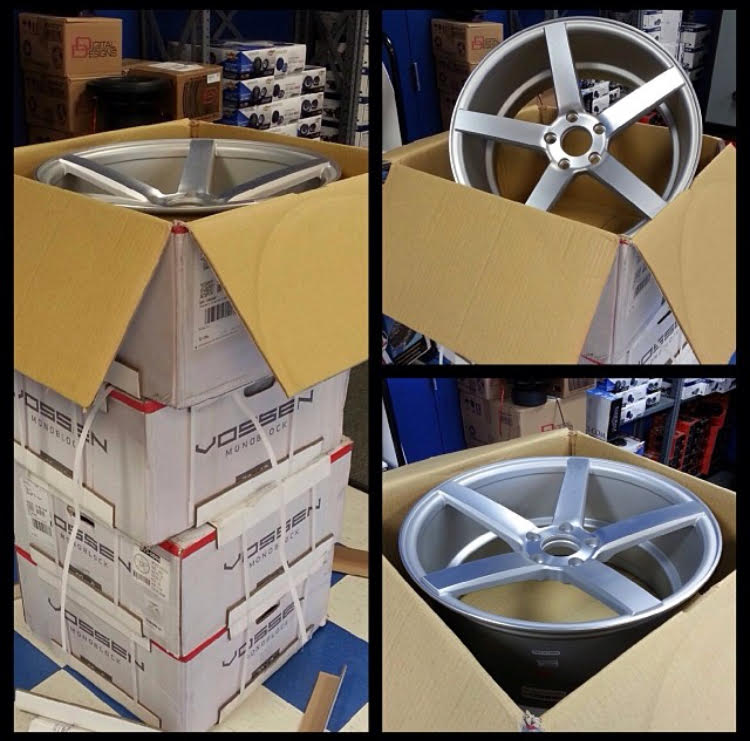 More and more car enthusiasts are expressing themselves through custom wheels.
If you are looking to make your car not only look good, but also ride superbly, you may want to look into customized wheels and tires.
We're your one-stop, auto spot for a complete line of quality tires and wheels for performance, luxury, and off-road.

While you want your new wheels to look good, you also want your car to still have smooth handling ability.
Wheels that are too heavy are not supported by your vehicle's suspension, leaving your ride unbalanced and bumpy.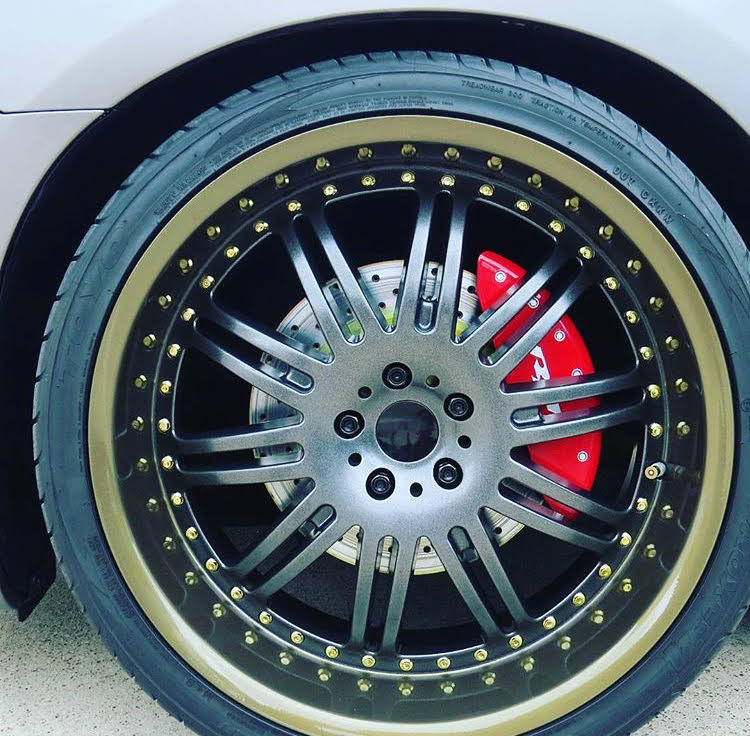 If you're not sure where to start, let us help you!
Our team is comprised of wheel, tire, and rim experts who remain up to date on style, configuration, and performance.
After choosing from the hundreds of styles avaliable, a wheel professiongl at Texas Audio Customs can help you find the perfect size/fit and also with mounting and balancing.
We understand that everyone's criteria for buying wheels and tires are different, so we encourage you to contact us with any questions.
Hours of Operation
Mon-Sat: 10AM - 7PM
Sunday: CLOSED